SPRING DINNER MAY 6, 2017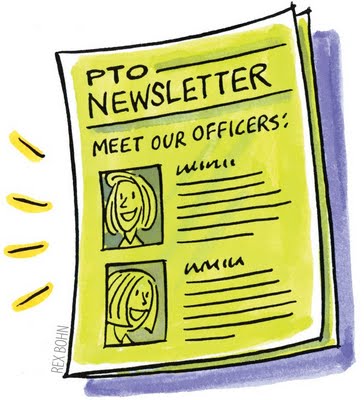 At this year's Spring Dinner we are offering a unique dining experience that is luau themed and prepared by a top rated caterer. In order to better meet the needs of our guests, we will be holding our event at the Dick DeWees Community Center. You will be entertained by professional Polynesian dancers, with an opportunity to show off your own hula skills! Our auction and $1 raffle chances will include items made by our students, family trips to places like Disneyland, and specialty baskets. We are also featuring chances to win a fully stocked wine fridge. Our $3000 reverse raffle includes multiple cash winners leading up to the grand prize. There is truly something for everyone!

We are currently looking for cash donations towards some of our auction items as well as wine donations to fill the wine fridge. We have 15-one hour volunteer slots to fill during our event. More specific information on volunteer hours will be coming soon.

Dinner and Reverse Raffle tickets will be available after all masses until sold out.